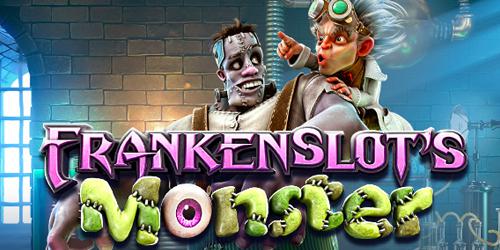 The developer expands their exclusive range of Slots3 video slots by adding a new eagerly-awaited 3D gem called 'Frankenslot's Monster' to it.
As the game's name implies, it's loosely based on the iconic horror novel written by Mary Shelley, and its characters – the Doctor and his Creation risen from the dead, although the slot itself is rather comical and entertaining. The game has 20 ways-to-win on its 5 reels, and features a bonus sequence where you, as a player, have a chance to earn some extra winnings (up to 25 times the initial bet amount) by operating switches and levers. Further on, every scatter icon you land on the reels gets you free-spins as a reward, while you can take even bigger advantage of you wagers with wild symbols occasionally appearing on the reel grid.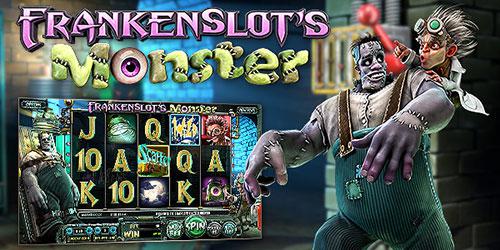 When describing their new brainchild, Mark McKeown, Betsoft's sales/marketing vice-president, says that "retelling favourite stories" has actually always been common for people, and admits it was very delightful for his company to be involved in creating "a game based on such a well-known tale" all the way through. Going into detail, McKeown believes the slot's "special touches" – a thing he describes as Betsoft Gaming's remarkable feature – "will please players of all demographics", and the dynamic background of 'Frankenslot's Monster' adds up greatly to the overall "spookiness of the secret underground laboratory theme", with characters actually encouraged by characters to go for further wins.