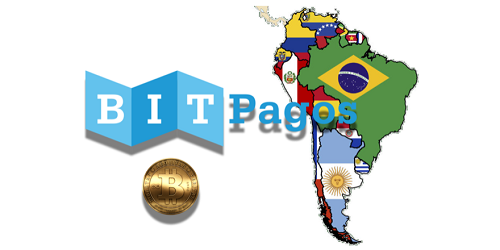 BitPagos, an Argentina/Palo Alto-based Bitcoin payment processor, are to launch their new service Ripio which will allow users to purchase bitcoins at supermarkets. Bitcoins will be sold to customers directly at over 8000 convenience stores belonging to a single chain. All one would need to use the service in one of the supermarkets mentioned above is a Ripio user account and a certain amount of pesos to convert into BTC.
Currently the service is at the startup phase. In order to achieve their goals, the management of BitPagos holds negotiations with mobile network servicer TeleRecargas. This partnership will allow customers to prepay bitcoins using their mobile phones in Ripio-supporting supermarkets.
In early 2014 major Argentine businessmen invested about 600,000 dollars into BitPagos developments.
According to Sebastian Serrano, the CEO and co-founder of BitPagos, their main task is to enable consumers to buy virtual currency without intermediary of banks, and simplify the Bitcoin purchase in physical outlets.
Moreover, thanks to its simplicity, Ripio can become a great solution to bring new users to the Bitcoin community.
While the service will initially be available in Argentina only, BitPagos expect Ripio to acquire larger popularity, which means the business might be expanded and cover the rest of Latin America.