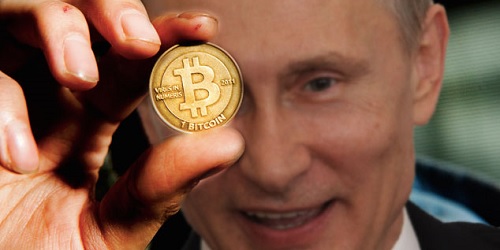 The e-news source ForkLog undertook a stiff task to spread the awareness of Bitcoin in Russia, the land where 4/5 of the population have no idea about cryptocurrency.
Doing their job since 2014, this year ForkLog has come up with a new approach to fundraising. On their website, they have created a separate billboard-page called 'Highway to the Moon' and divided into several hundreds of squares. Each of these squares is basically a banner space sold to advertisers for an unlimited time for as little as 220 mBTC as a part of the project 'Put Yourself on Bitcoin Record'. All the funds received are said to be used by ForkLog to cover their operational expenses.
By now, several squares have been purchased from ForkLog already, with buyers including a BTC gambling portal, and a team of developers planning to launch Russia's first coin exchange service in a few months.
According to Toly Kaplan, ForkLog's founder, when he first learned about Bitcoin a few years ago, some '[…] quite interesting Russian-language Bitcoin sites were present', but he thinks now '[…] two or three sites is not enough to cover the issue'.
The banner squares are to be sold in 3 rounds. On the 10×10 banners purchased in the first round the buyer is free to place a message, a company name or logo, or an image. Of course, there is a possibility for a buyer to purchase more squares in order to place a larger banner on the bigger space. All one needs to initiate a banner purchase is to hover the mouse pointer over the desired space, and then the contact e-mail pops up.
Surprisingly 'The Highway to the Moon' page will also be displayed to ForkLog's visitors as the default '404' page.
How viable is this project? As stated by Dmitry Pelimski of ForkLog team, 'If there are any worries about our project's life span, we hereby obligate to support and develop ForkLog for at least 5 more years. In case the magazine ceases updating, the project will remain in the web for at least 10 more years'.