Possibly one of the most exciting exclusive casino promotions this Christmas has been officially released by BitStarz casino. Named 'Dream Island', players are offered a vigorous 40 level playing field to fight through over the space of 2 months, until the end of April. The level up event requires players to play any casino game of choice, in order to accumulate points. Following the collection of points, players level up and receive gifts every level.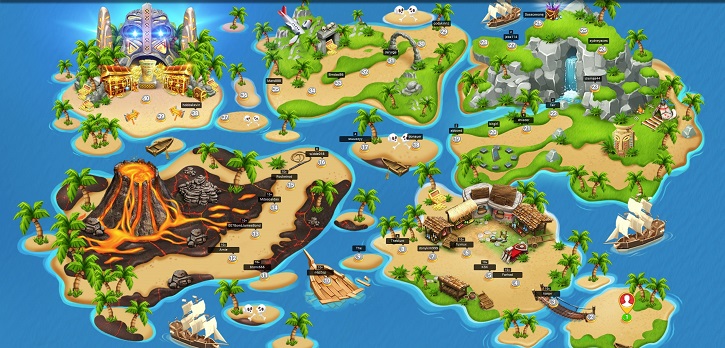 In order to check out the full terms and conditions, visit the official event page here and click 'Rules' towards the bottom left corner.
At level 26, BitStarz promise players a victorious gift of a brand new iPhone X, worth $1000. Looking at the generosity level of Bitstarz during the festive season, it seems to be a promising time to take a punt on your favourite 5 reel slot game.