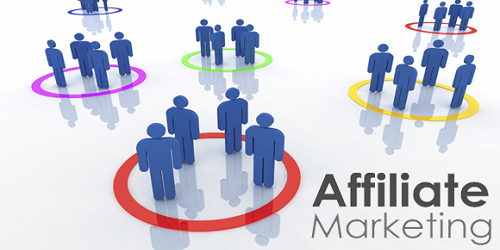 The acquisitions in the iGaming sector this year are mostly happening in the affiliate niche. Last month the network of the English and Nordic websites have been purchased by Catena Media. The transfer of the funds and the assets will happen no later than 15th of July 2017. Currently, the network earns on average 550,000 EUR per quarter, and it operating margin is set at 80%. The acquisition includes an upfront transfer of 7.65 million EUR and a further compensation based on the early earnings, but capped at 4.25 million EUR. This is quite a large transaction, yet it is still smaller than the previous deal it made with AskGamblers.com, the size of this deal was set at 15 million EUR.
While Catena Media focuses on English, Norwegian and Swedish markets, there is a company that has been getting many strong assets in the Danish market, and recently it has added another powerful network under its management. RakeTech has just acquired Pokernet.dk, Casinoguide.dk and Odds.dk. The later has also many affiliate websites associated with it, namely: Casinoguide.dk, Blackjack.dk, Livescore.dk, Spilforslag.eu and two bonus-focused websites: Bonusodds.dk and Sportsbonus.net. The earnings of the affiliate network remain unclear as well as the size of the acquisition is undisclosed.
Some deals have been made on the German market too. Better Collective, a leading provider of the betting tips and recommendations, have announced its purchase of the German affiliate network – SportFreunde. The websites included in the deal are: wettfreunde.net, sportwettentest.net, and fussballportal.de. Such an acquisition certainly helps Better Collective to achieve its growth potential. Currently, Better Collective, operates a huge network of nearly 1000 affiliate websites in the iGaming sector.
Even though of the sizes of the most recent deal are undisclosed, it does seem like some of the best and the largest local websites are getting acquired. If the industry keeps consolidating this way, we are likely to see most of the websites on all of the European markets operated by just a dozen of large companies.