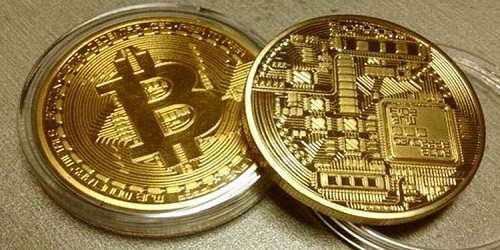 Amagi Metals, an American dealer of precious and base metals, intends to completely abandon fiat money in favor of Bitcoin payments exclusively by the end of 2016.
According to the company's statement, because of the decoupling of the USD from gold in 1971, dollar has lost 97% of its value and 83% of domestic purchasing power compared to the yellow metal, and this trend is unlikely to stop even now. Investors, foreign governments and major enterprises are beginning to lose confidence in the future of dollar.
Starting from 2017 the clients of Amagi Metals will have to convert fiat money into the virtual currency on Amagi's corporate website. The company's CEO Stephen Macaskill sees no future for paper money and claims that his opinion is not as radical as it may seem. The recognition of virtual currencies is growing every day, and their viability is practically guaranteed. It has been historically proven that paper money not supported by goods or property ultimately fails, and the final abandonment of the USD is just a matter of time. Macaskill says they will definitely be in business when it happens.
Denver-based Amagi Metals is currently one of the virtual currency pioneers. The company started to accept Bitcoin payments in November 2012; 40% of Amagi's transactions (approx. $10.4 million) were denominated in Bitcoin as of March 2014.
It is worth noting that Amagi Metals had to fight for their principles. After the company introduced Bitcoin payments, three banks in total – Bank of the West, Colorado's First Bank and BBVA Compass – refused to service Amagi's transactions. Currently, the metal dealer has two banking partners.