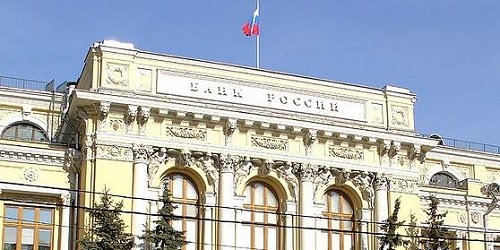 Representatives of the Central Bank of Russia made official statement on the draft law on Bitcoin transactions proposed lately by the country's Ministry of Finance.
Addressing the MOF intention to regulate the so-called money substitutes, including Bitcoin and other cryptocurrencies, the Central Bank of Russian Federation (CBRF) press-service noted that the identification of digital currency transactions and taking corresponding decisions upon them is beyond the scope of the Central Bank. The CBRF, however, did not refuse to participate in the formation of the draft law.
As explained by the CBRF press-service, granting such powers to the Bank of Russia would oblige it to constantly monitor the Internet in order to identify illegal Bitcoin transactions and other cryptocurrency activities. That would be inconsistent with the purposes and functions of the Bank of Russia warranted by the Federal Law on the Central Bank.
Instead, the CBRF authorities suggested entrusting the regulation of digital currencies in Russia to a competent authorized body. As stated in their press-release, "the question of determining the type of liability (administrative and/or criminal) and its extent is within the competence of the federal bodies of executive power which are to perform the functions of law enforcement".