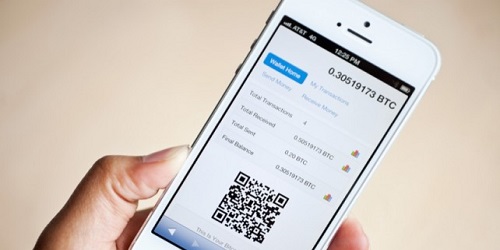 Once removed, the Blockchain wallet application is returned to App Store. According to the developers, during the time the new Bitcoin wallet versions were unavailable for iOS, they have rewritten its code from scratch focusing on the app's operational stability and safety.
The iOS app will fully duplicate the functions of Blockchain app release for Android-based devices.
A small reminder:  Apple Inc. removed the Blockchain Bitcoin app from their App Store without any explanations in February 2014.
This caused a wave of indignation among device owners using Bitcoin applications. There were numerous videos on the Internet of iPhone owners mangling their devices in protest.
Apple revised their policy in July 2014, when the corporation established clear rules for applications offered on the App Store. In particular, app developers were required to comply with all rules and regulations of jurisdictions where the apps are available for download.
Experts associated the removal of Bitcoin wallets from the list of iON applications with rumors about Apple creating its own payment system. This information was not confirmed during the iOS 8 presentation, but the rumors have not ceased, largely because of the announcement of the NFC-chip in the new IPhone 6, which is handy for making payments.
The news of Blockchain's return to the App Store is seen as more than positive by the app's developers, and it is expected to grow in popularity and gain new customers among Bitcoin users. In parallel, the developers started working on the other application, ZeroBlock, which combines Bitcoin newsfeed and current BTC exchange rate.