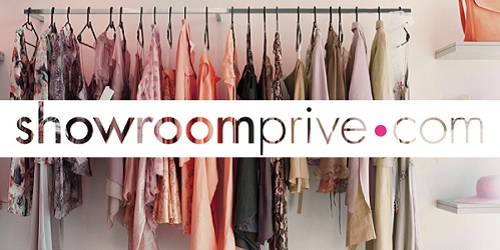 Bitcoin is becoming mainstream, that's a fact. And it is little wonder that nowadays the cryptocurrency is even mentioned by people being seemingly too far from it.
Or, in the end, not that far? Is it possible that people have lost their fears of Bitcoin, and started to take Bitcoin for granted and appreciate its benefits?
The problem is, Bitcoin popularity might have been much greater, and millions more people could have become its users, if it wasn't for Bitcoin legality issues in some states, exchange rate fluctuations, problems with taxation, certain technical aspects of switching from traditional payment systems to BTC, and other more or less challenging (at least, for some of us) aspects.
Still, Bitcoin is there, and many find it too attractive and advantageous to be simply put aside. It may be a matter of common knowledge that BTC payments are being introduced by many commerce companies, corporations, online shops/marketplaces, retailers, and even individual merchants. Now, Bitcoin is coming to branches and areas where cryptocurrency technologies and financial solutions were just unthinkable some years ago. In 2013 already, thanks to Shopify, the supplier of software to online stores and retailers, and their cooperation with Bitcoin payment services provider Bitpay, BTC payments became available to customers of 70,000+ merchants worldwide, including sellers of clothing, footwear and accessories. Later, Gyft and Bitfash came out with cryptocurrency payment solutions for the clients of Victoria's Secret, ASOS, Zara, Aeropostale, Forever 21, and Zappos.
By the end of 2014, several more major online retailers, as well as fashion and accessory companies including the US giant Overstock, Japan's biggest online store Rakuten, and Reeds Jewelers, added Bitcoin to their choices of possible payment options. In December, they were joined by the French retailer Showroomprive that partnered with the domestic cryptocurrency payment services provider Paymium to enable their customers to pay with BTC. Interestingly, with their huge turnover of €350m in 2013, the Paris-based Showroomprive became the largest company in Europe to accept payments in bitcoins. The retailer founded in 2006 currently employs more than 600 people and has a division in the Netherlands, with Bitcoin payments available to both the French and the Dutch customers. As for Paymium, the company had over 60,000 customers in Europe as of December 2014. Apart from offering payment solutions to merchants, they also operate a BTC exchange platform.
As many Bitcoin-enthusiastic experts believe, it is the right time to start discovering Bitcoin for those who didn't have a chance to do this before. There may still be no confidence in the overall success of the cryptocurrency, and nowadays one should be bold and forward-looking enough to start investing heavily into Bitcoin, but the technology behind it, coupled with the revolutionary solutions it offers, has already contributed greatly to help change the Internet in accordance with the most recent trends and user demands.
How efficient will the symbiosis of Bitcoin and fashion industry be? That remains to be seen in the long run.