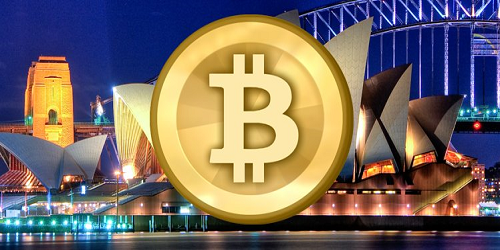 ABA (Australian Bitcoin ATMs) Technology Pty Ltd recently opened another Bitcoin-ATM meant for converting AUD into BTC in the heart of Australian capital Canberra. The device is equipped with retina and fingerprint scanners – additional safety systems used for facilitating client identification. The owners of the ATM network decided to take these safety measures to fight Bitcoin hacker attacks. According to ABA, using biometric data to verify the clients' identities will soon become an integral part of any Bitcoin transaction.
In order to use the ATM for Bitcoin exchange, whether purchasing or selling, the client needs to register with the system via SMS.
They will then be sent the transaction authentication code that needs to be entered into the ATM. After that the client will have to verify their identity with biometric data.
Previously ABA opened Bitcoin-ATMs in the two largest Australian cities – Melbourne and Sydney. The company's plans include establishing a network of over 100 ATMs all over Australia by the end of 2015.
It should be noted that Canberra is one of the cities where Bitcoin's popularity is growing rapidly. BTC is now officially accepted in many of Canberra's cafes, as well as in ACTION Buses – the city's public transport system.