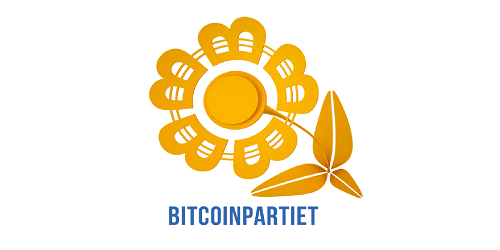 Swedish Bitcoin enthusiasts established a new political party – Bitcoinpartiet. According to its members, the Bitcoin party was formed for several important reasons.
They see Bitcoin as the system capable of changing the world, eradicating poverty and corruption, and making wars completely uneconomical for countries of the world.
The party leader Christian Anderson explains that the centralized financial management is the main cause of most economic problems our world encounters, whereas virtual currencies like Bitcoin are one of the most reliable methods of correction of the imbalances that are always present in a centralized market.
The party made headlines for the first in July 2014 time during the Almedalen Week – an annual forum in Swedish politics.
An important part of the party's platform is the idea that the only way for Sweden to escape the influence of the Federal Reserve Bank of the United States is to bring the country out of this economic system completely, switch domestic economics to altcoin, and use traditional currencies for international trade only. The new party is interested in returning assets to the citizens by creating a better, more fair balance than the existing one with 80% of the resources controlled by thousands of people and not by seven billion as it should be.
The establishment of the Bitcoin party is not the first Bitcoin-related event in the political life of Sweden. Earlier this year, Mathias Sundin, a Folkpartiet liberal party Parliament candidate, said he would accept donations for his campaign in Bitcoin only.