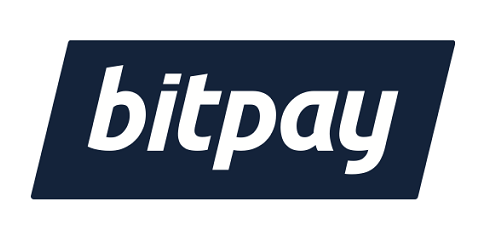 BitPay, one of the world's leading payment processors, reports both Internet merchants and their customers becoming increasingly interested in the cryptocurrency.
According to the company, apart from being a popular investment, Bitcoin is more frequently seen nowadays as a full-fledged digital currency used alongside traditional fiat money. In BitPay's estimation, in 2014 there were twice as many BTC transactions conducted globally than in 2013, though one of the reasons for that might be the significant decrease of the average order value.
Wouter Vonk, the manager responsible for BitPay's European marketing, says the company expects "more consumers to using [Bitcoin]", as it "becomes a more established technology". As Vonk points out, although all new technologies are usually "grabbed" immediately by investors, the case is slightly different with BTC now. The more bitcoins are mined and put into circulation, the bigger the total amount of Bitcoin transactions is, and, consequently, the more users the cryptocurrency is able to get. In Wonk's words, when speaking of BTC usage in the developing markets, BitPay considers the cryptocurrency rather a supplementary payment method capable of breaking "down the barriers to financial tools that many people in emerging countries are facing".
So far, BitPay has counted about 100 thousand BTC-accepting merchants all over the world. The impressive 53% of them are reported to utilize BitPay's processing services to receive payments in bitcoins from their clients. Further on, it wouldn't seem really surprising that almost 90 per cent of regular Bitcoin users reside in the U.S., although there are counties with really big potential when it comes to overall coin payments acceptance increase rates, like Brasil with its ground-breaking leap of over 300%.
As we can see, Bitcoin is not that distrusted as pictured by critics today, and there are many people who would like to give it a try to see its real advantages for themselves. Despite certain security issues, Bitcoin seems powerful enough to become what it is expected to become the most – the high-tech substitute for real money we got so used to.