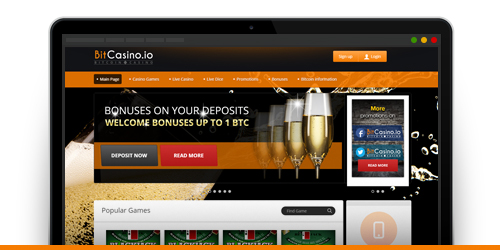 Bitcoin casino game fans, we have great news for you! One of your favorite BTC casinos has been undergoing substantial improvements. Meet the new updated BitCasino!
Now that the makeover of Bitcasino is almost completed, it will run more smoothly, but at the same time enable you to access all its functions more quickly than ever. With BitCasino, now is the time for you take the most advantage of your bankroll and win great BTC prizes.
New casino games will be added to the selection, and the promotions… Well, putting all the chips on the table right now doesn't seem really intriguing, so don't forget to check the casino's website already TOMORROW, October 9th, 2014!
The true gambling high-fliers will be welcome to join BitCasino's VIP Player Club to enjoy extra benefits including more profitable wagering requirements, extra prizes (e.g. merchandise) and custom membership packages.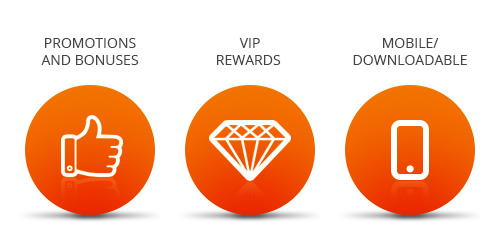 If you have been waiting to play your favorite online casino and table games on your mobile device, BitCasino software for Android and iOS platforms is really soon to come, followed by downloadable desktop clients for PC and MAC.
Visit the new updated BitCasino already tomorrow and see what else they've got for you!