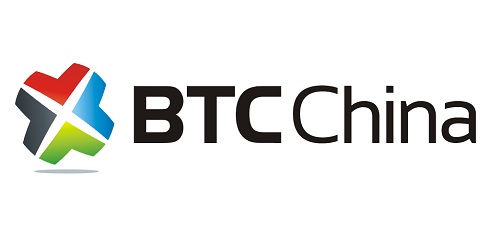 BTC China, the biggest Chinese Bitcoin exchange, has released an update of their app for Apple devices.
The exchange application is already available on App Store. The iOS-version of the company's electronic wallet and a trading application called Picasso are awaiting confirmation by Apple.
The new exchange app is primarily intended for traders, and is equipped with all the features available on BTC China HTML5 platform presented at the end of July. These features include market overview and trading history, plus updated theme and user interface. The app also enables its user to exchange Bitcoin and LiteCoin to Yuan, and convert Bitcoin into LiteCoin.
Picasso is basically a Bitcoin wallet and an application for making regular payments, but it has a special function that allows store owners, merchants and other users to conduct transactions similar to the ones available at Bitcoin-ATMs.
Last December, the Bitcoin exchange BTC China ceased to accept deposits in yuan, but in February 2014 transactions in the Chinese national currency were resumed.