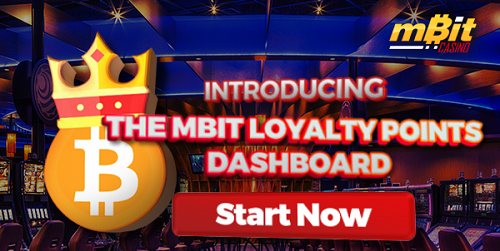 And you will instantly get a clear overview of the current standings of your Loyalty Points that you can exchange into cool prizes in the casino's VIP store!
The revolutionary mBit Casino leaves no stones unturned in their pursuit of creating a genuinely ultimate virtual casino gaming environment for their customers!
This time, the portal has introduced a fully-featured control dashboard making it much more easy and convenient for you to keep track of your MLPs (mBit Loyalty Points) earned.
Already now, you can give the casino's new MLP dashboard a try!
How to access your mBit dashboard:
1. Sign in / sign up with mBit Casino
2. Locate the CROWN symbol next to your username on the page (top right)
3. Now just click it, and get instant overview of your MLP standings.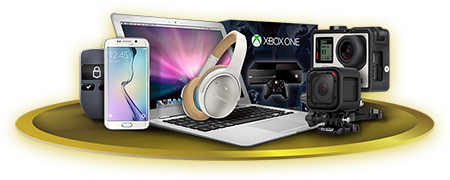 Quick and easy, huh?
And if you've been wondering how your MLP point can be used properly, mBit Casino's online VIP store page is to reveal the answer!
Just to let you know: every Thursday, your MLP statistics are updated.