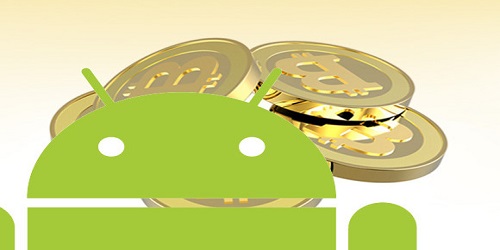 Bitcoin Blockchain, the developer of BTC-related applications, has announced the imminent release of a new version of their Bitcoin wallet for Android-based devices. The app allows you to store crypto-currency on your phone, as well as send and receive bitcoins to/from other users.
Blockchain's founder and CEO Nicolas Cary says the application is so simple and easy to use, its owner doesn't even have to remember their address to send and get bitcoins or any other virtual currency.
Cary noted that the vast majority of users understand the importance and convenience of this app, but when they started using Bitcoin themselves, they were a little afraid at first.
Thanks to company's new development, in order to send a certain amount of BTC to someone, Bitcoin user can simply select the recipient's name from the contact book of their smartphone. The app will then transfer the BTC to the recipient's wallet, or, in case they don't have it yet, the app will send them an e-mail notification containing a redemption code that will allow the recipient to eventually receive the bitcoins sent.
In addition, the new application will guide users with useful tips and hints. To minimize the possibility of loss of funds and help user increase their security, the application would ask them to make up a strong password, enable two-factor authentication and back up their wallet.