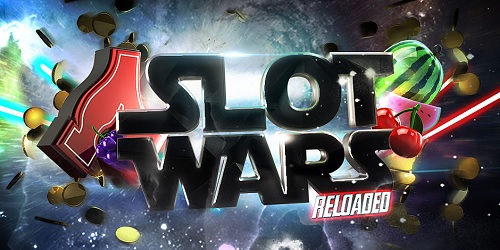 BitStars SLOT WARS tournaments are back this month! Now there's new possibility for you to get your 100 to 750 mBTC prizes for defeating your rivals in SLOT games!
The winning formula is simple:
1. Just play any BitStars slot machines and win as many times as you can
2. Get ahead of the pack in the "TOP WINNERS" leaderboard by the end of every Sunday (23:59 CET)
3. Place 3rd, 2nd, or 1st, and be rewarded with 100 mBTC, 150 mBTC, and 750 mBTC respectively!
Terms and conditions:
– Only amounts won in slot games count towards the overall weekly results. Blackjack, roulette or anyb other casino game winnings are not eligible.
– See the full details and T&Cs on BitStars Casino official webpage.
Sign up to participate in the real BitStars SLOT WARS!