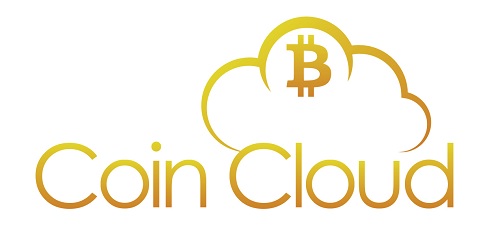 Having successfully launched the very first Bitcoin ATM in Las Vegas in July 2014, Coin Cloud now sets up another one, this time at 'Gold Spike' coworking office.
The Las Vegas-based Coin Cloud has been offering their customers convenient BTC exchange services, as well as special deals for prospective Bitcoin ATM (automated telling machine) owners/operators, since early 2014.
The new touch-screen-equipped ATM is just a stone's throw from Vegas Strip's main casinos, and is available 24/7/365. This machine produced by the Canadian company BitAccess enables cryptocurrency adherents to both purchase Bitcoins and exchange them into USD.
Chris McAlary, the CEO and owner of Coin Cloud, also owns and operates the new ATM. According to McAlary, he's really anxious about city downtown getting its own innovative Bitcoin ATM, and very glad city people and visitors are now able to utilize electronic Bitcoin exchange services.
The exact location of 'Gold Spike' coworking space is 217 Las Vegas Boulevard, Las Vegas, Nevada. Apart from providing their clients with comfortable working environment, 'Gold Spike' also serves refreshments at the local bar/cafeteria. Wi-Fi, games and other recreational activities, including pool, cornholes, Jenga, beer pong and several others, are available at the employee lounge and 'The Backyard' 24 hours a day, while at nighttime huge parties are thrown at the facility.