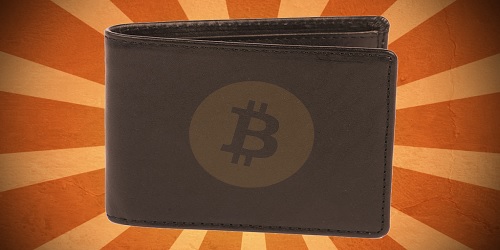 High security level and integratability with any platform, including smartphones – these are some of the features of the new RushWallet app created by KryptoKit. The main purpose of RushWallet is said to be making the virtual currency payments more popular, accessible to users, and highly secure.
Another distinguishing feature of the cross-platform RushWallet is that you would need no additional credentials to use it.
The new Bitcoin wallet can run on any browser, and enables you to make instant BTC transactions in both the web and the mobile version.
As for security, firstly, the wallet is password-protected, and secondly, it can be accessed via a secret URL only. For the sake of convenience and quick access, you can store this URL in your browser's bookmarks.
With the help of RushWallet app you can easily check your account balance, send and receive bitcoins, as well as access the history of completed transactions.