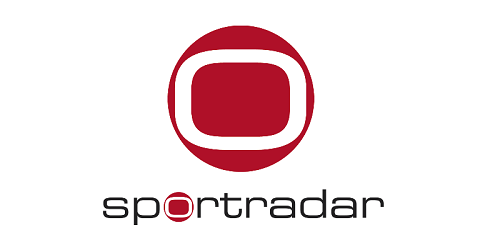 All across Europe, there has been a concentrated effort to bring match fixing to an end, and those efforts took another step forward.
The Norwegian news portal www.Casinopånett.eu reports that Norway has now forged a relationship with Sportradar, asking them to help in the country's anti-fixing efforts.
Sportradar is renowned as a global leader with regards to the detection and prevention of fixing, and in accordance with this new deal, will assist the Norwegian Gaming & Foundation Authority in gathering intelligence and spotting fixes as they occur.
Having officially ratified the Macolin Convention, a European effort at putting an end to match fixing, in 2014, Norway was one of the very first countries to assemble a National Platform, and it was the fact that these pieces were already in place that allowed the deal with Sportradar to move ahead.
The senior advisor of Norway's National Platform, Henrik Nordal, has said that he looks forward to utilizing Sportradar's cutting-edge tools and systems in the fight against fixing, which he said would play a vital part in the overall effort to protect the legitimacy and integrity of Norwegian sports.
The MD of Sportradar, Andreas Kannich, said he was encouraged by the Europe-wide efforts against match fixing, and praised Norway as a leader on this front, stating further that he was honoured to be a part of such efforts.

What is the Norwegian Gaming Authority?
The Norwegian Gaming Authority is the body who oversee all lotteries both public and private, as well as other forms of gambling including horse racing.
Two companies have a monopoly on both gambling (Norsk Tipping) and horse racing (Norsk Rikstoto) in Norway.

What is the Macolin convention?
It's an international accord which aims to protect and maintain the integrity and virtue of sports and clamp down on illegal match fixing. It has so far been rubber-stamped by 47 countries, all of whom are members of the Council of Europe.

Who is Sportradar?
Sportradar is known as a world-leading company involved in the collection of sports related data. It has services across a broad spectrum of the sporting world, including in fraud detection and prevention.
The Integrity Services branch of the firm aids in the detection of sports fixing and fraud, allowing Sportradar to monitor global betting patterns and spot suspicious behaviour.
They work closely with national sports federations as well as many law enforcement agencies, providing them with the data they need to catch and punish offenders. Sportradar currently works with over 800 businesses across the globe, who rely on these cutting-edge tools to engage in business.