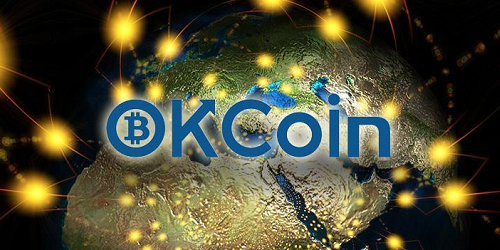 China-based cryptocurrency trading platform OKCoin is reported to have launched OKLink – their latest application claimed to be the world's first 'Superwallet'.
This new product is expected to disrupt the integration of traditional currencies and Bitcoin for public users, as well as change people's views on cryptocurrency trading. OKLink is also the first ever platform to deal with bitcoins alongside fiat money.
The real potential of the new 'Superwallet' is huge, as it allows users to pay with traditional currencies to BTC-accepting shops and individual merchants by enabling fund conversion for every single transaction. Paying with Bitcoin to merchants accepting fiat money only is no problem either. No extra costs are charged for conversion functionality, as OKCoin willingly shoulders this burden.
Additionally, with the help of OKLink customers will be able to perform 'gapless' international money transactions, with almost no transfer protocol restrictions. This functionality is still tested, and currently supports only four currencies: US dollars, euros, British pounds, and Chinese yuans.
OKLink's mobile version is currently in the works, and, if everything goes according to plan, iOS- and Android-based device users will be able to start using it in a few months already.
What's even more intriguing, OKCoin's creation is very likely to become really advantageous for the whole area of BTC payments, and virtual gamblers in particular. The thing is, the latter can easily save plenty of time using an OKLink wallet to make payments on gaming websites accepting both real money and bitcoins, as there will be no need to transfer funds from one wallet/account to another. With the help of OKLink, online shoppers and Internet casino players can handle their currency amounts really easily.