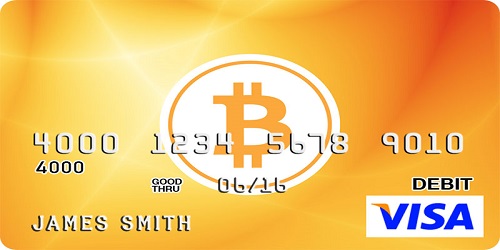 In his recent interview to The Australian Financial Review Charlie Scharf, the Chief Executive Officer of Visa Inc., elaborated on the company's attitude to Bitcoin. As it turned out, in the last six months Visa's opinion on virtual currencies has seen a certain change.
If previously Scharf stated his company would not follow the global trends of crypto-currencies development, he admits now that Visa might support payment by Bitcoin in future.
As Mr. Scharf admitted, he hasn't yet thought about Visa's support of crypto-currency payments in detail. In the near future, however, it is within the realm of possibility, as Visa is able to process payments in both fiat and digital currencies. Scharf also said that, in contrast to their competitors, Visa is not going to create their own virtual currency.
There were many questions addressed to the CEO of one of the world's largest payment system after Visa presented their technology for mobile platforms called Visa Digital Solutions, which includes new payment methods for companies. In July 2014, the company opened their innovation hub in San Francisco, which would allow for a tighter cooperation between developers, engineers and Visa clients.