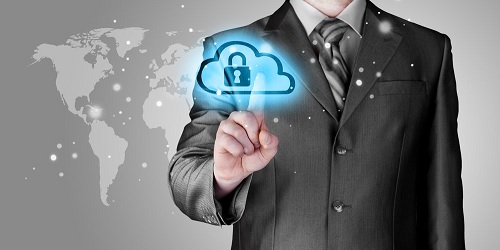 According to the recent estimation by Juniper Research, a UK analyst company, the number of people actively using Bitcoin will reach 4.7 million globally in 2019.
In 2014, there were just 1.3 million BTC users throughout the world, which means global community is expected to grow threefold in just 5 years. However, the analysts think Bitcoin usage as a payment method in merchandise will still be insufficient, although it will retain its rather strong position in the exchange area.
BTC may be a currency accepted by major retailers and companies, but people's willingness to use it for making payments is not as high as it could be. As noted by Mr. Windsor Holden, the author of Juniper's report, "while average daily transaction volumes have increased by around 50% since March 2014, the indications are that much of this growth results from higher transaction levels by established users rather from any substantial uplift in consumer adoption". Also, the company's report provides an overview  of several crucial aspects negatively affecting the growth of the cryptocurrency, including certain issues with helping using understand the basic idea of Bitcoin, and debunks certain myths related to Bitcoin which are likely to cast a shadow on the coins' image, like its usage by criminals in all kinds of illegal affairs requiring concealed payments.
In their report, Juniper Research also pay attention to the situation with speculators hoarding massive amounts of bitcoins, and the problem with BTC mining restriction the latter may cause, especially considering the tendency of Bitcoin's value to fluctuate, and a bunch of other related issues like lowering its generation amounts and the gradual rise of electricity price. Finally, the report suggests that the problems of stabilizing the price of the cryptocurrency and increasing the range of its acceptability may be solved by the introduction of licenses and exchange regulation.