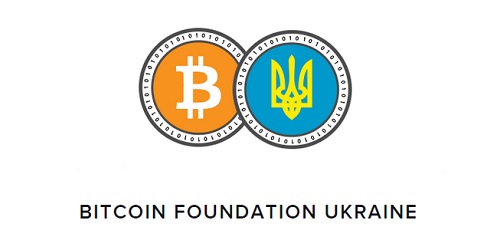 Last week the National Bank of Ukraine officially called Bitcoin quasi-money. This week, the country's community of Bitcoin advocates has come up with a response.
According to BFU (Bitcoin Foundation Ukraine), National Bank's statement cannot be considered an official ban on cryptocurrency in Ukraine, as it basically declares hryvnia – the national currency of Ukraine – the only possible means of payment.
Foundation members back up their claims by the Law "On the National Bank of Ukraine" which defines the concept of quasi-money, or "monetary substitutes" as "any instruments in the form of bank notes different from the monetary unit of Ukraine, issued by a body other than the National Bank of Ukraine and manufactured in order to effect payments in the process of the economic turnover". Bitcoin does not meet this definition, as it has nothing in common with "bank note". NBU's claims that Bitcoin is not backed by real value are also denied by BFU explaining that Bitcoin is freely traded on stock exchanges globally, and it does much better than many fiat currencies.
As for the risks associated with Bitcoin, including its fraudulent abuse, the representatives of Bitcoin Foundation Ukraine find NBU's concerns completely unfounded, as hryvnia or any other fiat currency are far more popular with fraudsters.
According to the Ukrainian Bitcoin advocates, their country currently ranks 11th among the countries with the biggest number of Bitcoin users. In total, more than 40 million people all over the world claim to use Bitcoin: some of them use this cryptocurrency as a means of payment only, while others invest into Bitcoin intensively.
Bitcoin Foundation Ukraine calls on NBU to reconsider their views and enter into constructive dialogue with the country's Bitcoin users in order to initiate the process of the legal regulation of Bitcoin and help Ukraine become a cryptocurrency-friendly country.