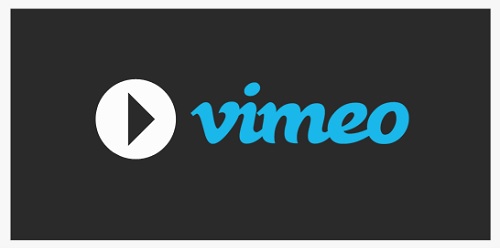 Vimeo wants to integrate Bitcoin into their billing system, and, as tweeted by their Director of Engineering Kevin Sweeney, is now working hard to implement it.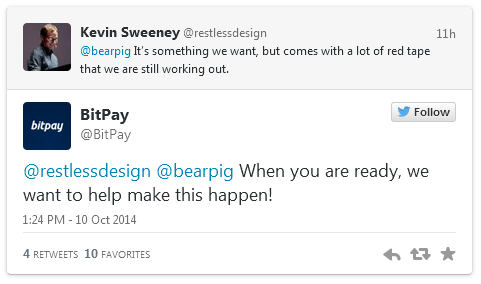 Bitcoin payment processor BitPay was quick to reply to Sweeney's tweet offering their support: "When you are ready, we want to help make this happen".
Many experts believe that in the near future Bitcoin payments will become a commonplace for all companies. This assumption is supported by the fact that large companies are already seeking to integrate Bitcoin and/or payments in other cryptocurrencies, or giving thought to it. This year Bitcoin payments were already introduced by Overstock, Dish Network and PayPal.
Vimeo is an American web service allowing users to watch, upload, and share videos. The company was founded ten years ago, and by now there are about 25 million registered users and more than 100 million unique visitors per month streaming 4+ billion videos every year. Vimeo on Demand platform launched in March 2013 enables authors to sell their films and videos online.