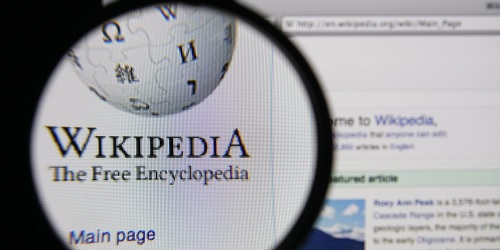 Wikimedia Foundation, the owner of the popular free encyclopedia Wikipedia and several other projects, have announced they are starting to accept Bitcoin donations.
According to the company representatives, their primary objective is simplifying donation transfer process. Furthermore, Bitcoin continues to gain popularity, and, in this regard, members of the Wiki-community asked WikiMedia to add Bitcoin to thirteen previously available payment methods. Just a few days ago the company placed a radio-button called "Bitcoin" on their Ways to Give page, clicking on which you can make a donation in crypto-currency.
WikiMedia chose CoinBase as their BTC payment provider. Now anyone can transfer bitcoins to WikiMedia Foundation account, where the donations will automatically be converted into U.S. dollars.
Lisa Gruwell, chief revenue officer for WikiMedia, addressed the users of the company projects to express the appreciation for their support.