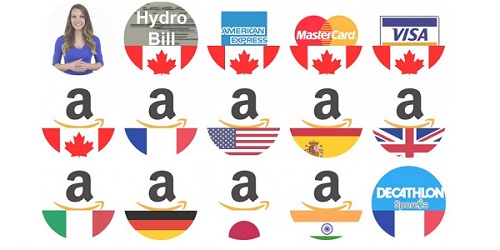 A new service enabling Canadian bank account holders to pay their credit card bills using Bitcoin has been announced by domestic startup called YesToBitcoins.
As explained by YesToBitcoins founder Darwin Ramon, the idea of creating such service came from many people asking why they can't use bitcoins to pay their credit card bills if the technology is already there.
Thanks to YesToBitcoins and BitPay, Canadians are now able to pay with Bitcoins for four types of American Express cards, 23 MasterCards, and as many as 33 VISA credit cards of all kinds.
YesToBitcoins is owned by Canadian company Ideas On That Inc. seeing their mission in offering simple transaction solutions to Bitcoin users. Ramon underlines that bitcoins can only considered useful if they can be spent, and declares his goal being the integration of Bitcoin into the existing economy.
The company started their business in mid-2014 by introducing a series of gift cards for several big brands to be purchased for bitcoins, including Starbucks, Apple and Air Canada.
Every day, companies from all around the world are launching services meant to bring Bitcoin payments closer to us. Bills Ninja, developed and launched by the Philippines-based Bitmarket.ph just several months ago, is one of them. The company's desire is to improve the lives of their fellow citizens and enable Filipinos working abroad (10% of the citizens) to access convenient and practical 'rebittance' services and be able to make quick money transfers to their families staying in the motherland using Bitcoin.